Ever thought of teaching Martial Arts?
Find out about our Weekend Courses
Read More.......
Do you have 3 years striking martial arts experience?

We are looking for talented people
who want to capatalise on their talents
and offer a great service.


With our short course for great strikers
There is a Krav Maga Instructor opportunity
in your area! Full training given!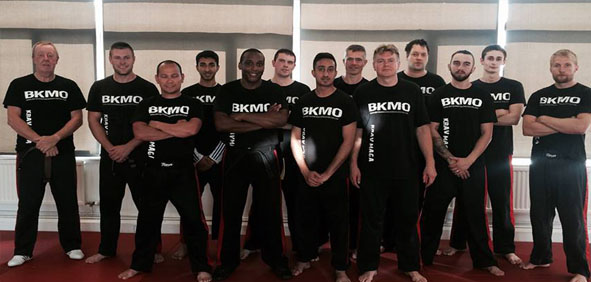 Full Training and ongoing training Events
Free Branded website site in days of training completion
Business support
Insurance and public indemnity
Very low start up
Great second income or primary depending on your goals
Want More Details ?
For more information leave your
Details below and gain access to our main site
We Never share your details with any other organisation
For More Information Leave your Details below
(Please make sure all details are correct)
Please note, We respect your privacy and
your details will never be given to any third party.